History
Brolin was founded as Advanced Computer Resources by Brock Miller in 1986 and incorporated as Brolin Corporation in 1994. With the help of Dr. Andrey Pavlov, Brolin also established its European office in 1994.

Brock Miller is the President and Chief Software Architect at Brolin. He is a graduate of the University of Southern California's Marshal School of Business Entrepreneur Program. Brock has developed software for some of America's leading organizations including Bank of America, Best Foods, CB Richard Ellis, Fleet Bank, Jones Lang LaSalle, Neutrogena, Sempra Energy, State of California, State of New Jersey, and Sun Microsystems.

Locations:
Although Brolin is a small company providing highly personalized service, we service clients worldwide. Brolin's USA offices are located in Santa Ana, California and Robbinsville, New Jersey. Brolin's European office is located in Sofia, Bulgaria.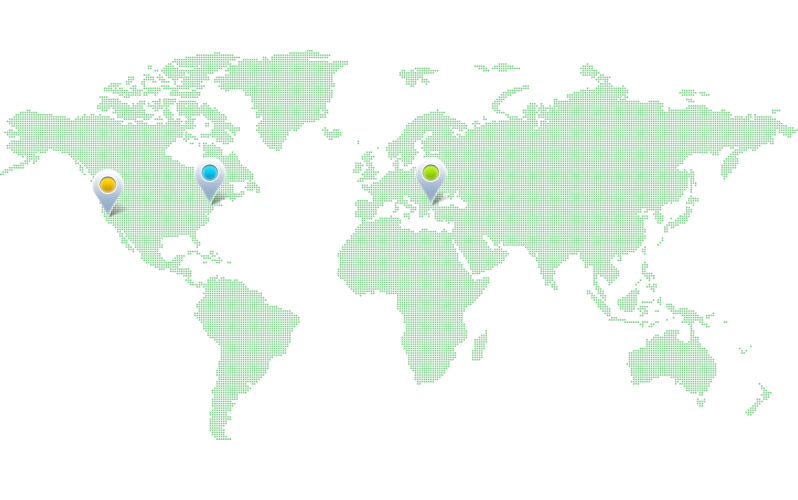 Our Mission
Our mission is to make it affordable for small and mid size businesses and nonprofits to compete and succeed on the Internet. We accomplish that by providing a first class, quality product, at low cost, backed by awesome customer service.