Online help is there to guide you through the process.
Plus we have thousands of pages of documentation and instructional tutorials that cover everything from setting up an ecommerce website to catching a kangaroo. Just kidding about the kangaroo, but there are instructions for just about everything else. If we don't have it documented our support staff is available to assist you.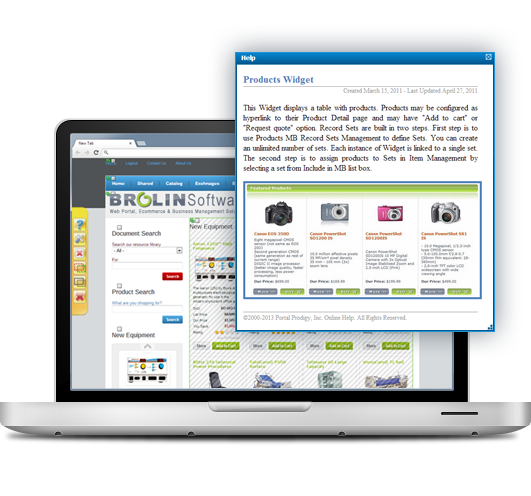 Is there a faster way than entering the content manually?
Yes, use our import tools to perform bulk uploads.
The import tools make it easy to convert content from an existing website.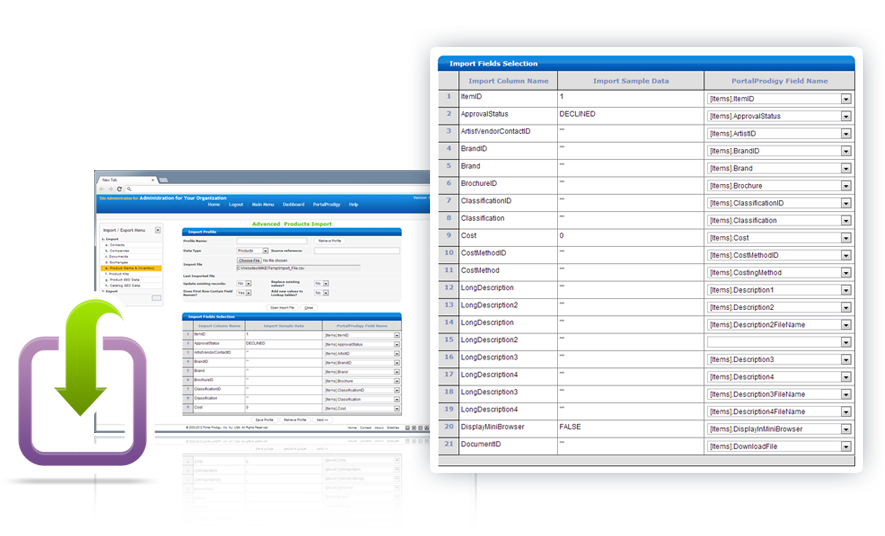 Want a custom design?
Our team of web designers will put the WOW factor in your custom website design!

You may also utilize your own web designer ... our design guides and integrated tools
provide everything needed to customize every aspect of your website design.